Posts under slideshow Category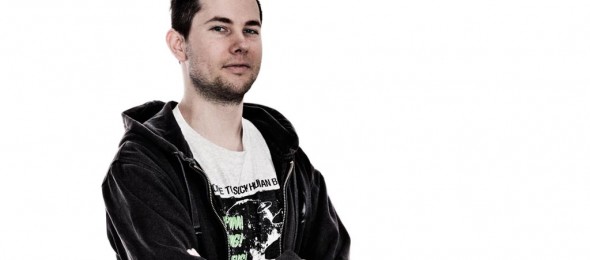 My name is Dominik Burbaum. I'm currently studying "Digital Film Design" at Mediadesign Hochschule in Berlin. I use this website as a portfolio for some of my work and to present myself. Have fun clicking around :)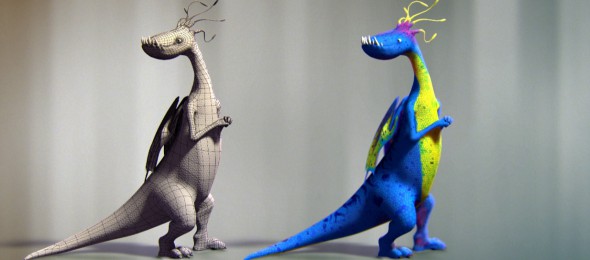 This is my new showreel, yayyyy! I just majored in "Digital Film Design B.A." at Mediadesign Hochschule Berlin. This reel shows some of the best aspects from my student short films, my bachelor thesis, and my internship at Chimney Berlin. Dominik Burbaum Showreel 2015 from Dominik Burbaum on Vimeo.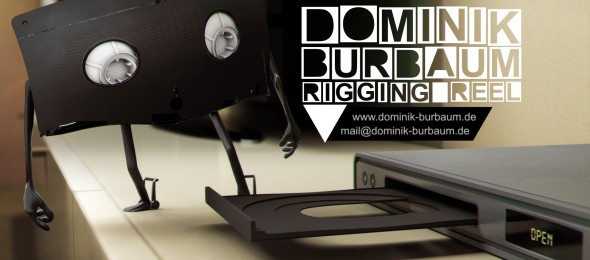 Main character Rigs form the shortfilm "relay". View the Shortfilm here: http://www.dominik-burbaum.de/3d/relay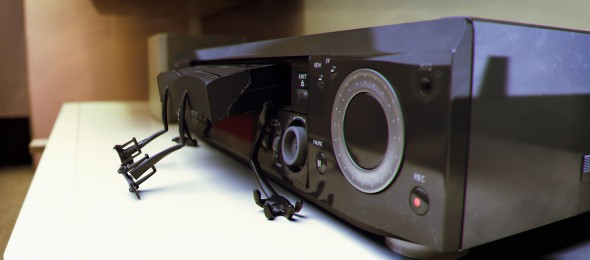 5th term shortfilm for my studies at MD.H Berlin. Full Credits: Olivia Puchalla modelling "Piep" character design "Piep" animation Dominik Burbaum directing project management character TD animation lead character designs "VHS", "Floppy", "Tele" modelling, texturing, shading "Floppy" compositing editing Yannic Stoer modelling, texturing, shading "Tele" animation rigging environment Akin Goecmenli texturing, shading "Piep" compositing…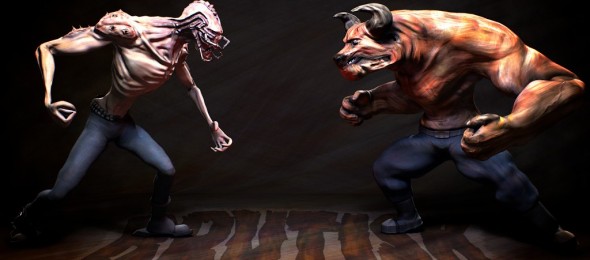 This shortfilm was the final project in the fourth semester of my "Digital Film Design" studies at MD.H Berlin. It was made in the late summer of 2013 by five of my classmates and me. I made the cop and bull characters, some animations and more (full credits at the end of the video). Below…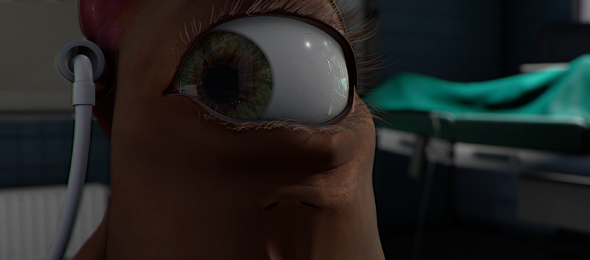 This 3D animation short was created during the 2nd semester of my Digital Film Design studies at Mediadesign Hochschule in Berlin. It was a solo project and it took me about three month to make it. BORN AGAIN from Dominik Burbaum on Vimeo.